MENU
WHO WE ARE
GOALS
HOW TO HELP
FERAL CATS
FUNDRAISERS
ARTICLES
SUCCESSES
STATISTICS
FINANCIALS
CONTACT US
HOME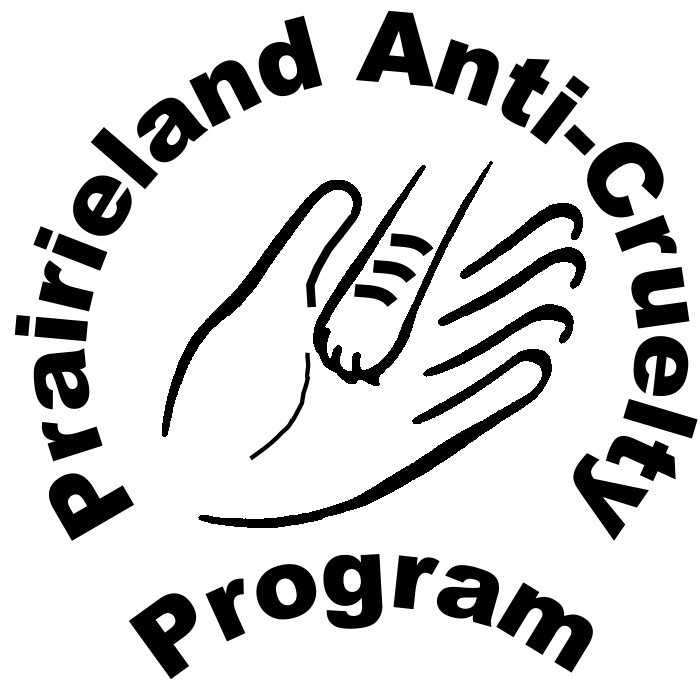 Do you have an outside cat that is afraid of humans, keeps having babies (or fathering babies), and you need help trapping kitty, then getting him/her fixed & vaccinated? We are glad to help! We have traps, and we will help get all of the medical taken care of as long as you will keep feeding kitty upon his/her return. Contact us for assistance.



USEFUL INFORMATION ON FERAL CATS

Feral Cats
Literally "gone wild," a domestic cat that was lost or abandoned and has reverted to a wild state, or a cat that was born outside to a stray or feral mother and had little or no human contact. Adult feral cats usually cannot be tamed and are not suited to living indoors with people. They live outside in family groups called colonies that form near a source of food and shelter. Feral cats can survive almost anywhere and are found worldwide.

Stray Cat

A domestic cat that strayed from home and became lost or was abandoned. Because a stray cat was once a companion animal, he or she can usually be re-socialized and placed in an adoptive home.

Feral Cat Colony

A group of freeroaming cats living in a specific geographic area. Prior to the implementation of Trap-Neuter-Return, feral cat colonies consist of both stray (tame) and feral (wild) cats of all ages, from kittens through adults. After Trap-Neuter-Return is completed, a feral cat colony consists exclusively of feral adults.

Trap-Neuter-Return (TNR)

A nonlethal sterilization method to reduce the numbers of feral cats in the environment both immediately and for the longterm. TNR is a comprehensive, ongoing program in which stray and feral cats already living outdoors in cities, towns, and rural areas are humanely trapped, then evaluated, vaccinated, and sterilized by veterinarians. Kittens and tame (stray) cats are adopted into good homes. Healthy adult cats too wild (feral) to be adopted are returned to their familiar habitat under the lifelong care of volunteers. Cats that are ill or injured beyond recovery are not returned to the environment.
TNR was brought to the U.S. from Europe and the U.K. during the 1980s. The practice of TNR grew rapidly in the 1990s when Alley Cat Allies began providing information and assistance to people caring for feral cats who recognized that their numbers must be controlled and reduced through sterilization. In communities where TNR is widely embraced, feral cat numbers have dropped. TNR programs operate largely or entirely through the dedicated efforts of committed volunteers. TNR works because it breaks the cycle of reproduction. In general, the cost of sterilizing and returning a feral cat is less than half the cost of trapping, holding, killing, and disposing of a feral cat. TNR protects public health and advances the goal of reducing the numbers of feral cats in the environment. The public supports humane, nonlethal TNR as the long-term solution to feral cat overpopulation.
---



Prairieland Anti-Cruelty, 1303 Maple Park, Champaign, IL 61821, 217-352-9026

We receive no government funding; all money comes from donations.